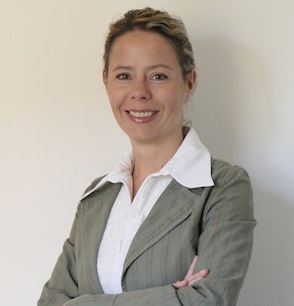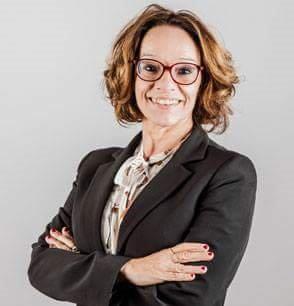 Anja Schuck – Lawyer, Assessor jur., Certified Translator, Court appointed expert at Italian courts and at the courts of San Marino.

Anja Schuck is a certified translator (Staatlich geprüfte Übersetzerin) and has a law degree from the Free University of Berlin (Germany) with specialization in public law. She is fully qualified as an attorney in both Germany and Italy.

She has worked as an attorney in several law firms in Berlin concentrating in the field of civil and administrative law.

She subsequently worked in a law firm in the United States permitting her to gain an understanding of American law, enabling her to perfect her command of the English language which she has studied for many years.

She also worked as a researcher, translator and interpreter in the area of comparative constitutional law at the Constitutional Court in Rome.

She is fully conversant in German (mother tongue), Italian (the language of the country where she lives and works) and English, which she has been studying for many years and improved upon thanks to her collaboration with American law firms and intensive "immersion" language programs in the United States.

She is a court appointed expert at Italian courts and at the courts of San Marino.
Loredana Gatt – legal consultant, certified translator – lecturer of Legal English at the University Unifortunato, Benevento and EFLIT – University of Parma.
Graduated in law (LL.D) at the University of Malta, specializing in Pubic International Law and was admitted to the Bar both in Malta as well as in Italy.
She worked mainly as inhouse legal counsel within medium to large companies, including companies listed on the stock exchange. Her main duties consisted of contract drafting and negotiation, providing analysis and consultancy on both strictly legal aspects as well as commercial viability of the underlying transactions.
Native speaker of English and Maltese, she is fluent in and has full working knowledge of Italian (where she has lived and worked for the last seventeen years) she also has a good working knowledge of French.
She has many years experience in legal, commercial and financial translation, from Italian into English. She is also lecturer of legal English and English for internationalization of companies at the University Unifortunato of Benevento and at EFLIT, University of Parma.